Photo Courtesy: iadb.org
Things that make me happy on a rainy day
I was feeling a little out of sorts this past week. I just wanted to relax and sleep. It probably had something to do with the weather or PMS, but regardless, when I wasn't at school or work, I was just tired and bored. I knew I had to do or think about something to get me out of that rabbit hole. Here is a list of things that make me happy when I'm feeling a bit down
Wrapping myself up into a little cocoon of blankets.
I don't know how to work the heater at my apartment — or maybe it's broken — so I'm usually wrapped up in blankets like a toasty burrito. I just grab a blanket — or three — and I cuddle up on my couch and watch "America's Next Top Model" and I. Am. LIVING.
      2. Eating cookie dough.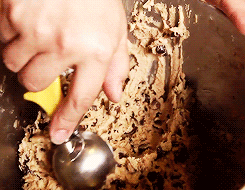 OK, so I know this is bad, but cookie dough is arguably better than baked cookies themselves. Though few things compare to cookies and milk, eating cookie dough straight out of the mixing bowl (or the Nestles Toll House tub) can brighten any mood. When I was a freshman at Fresno State, my roommate and I would get cookie dough just for the bad days — and sometimes the good ones.
    3. Singing OG Taylor Swift songs.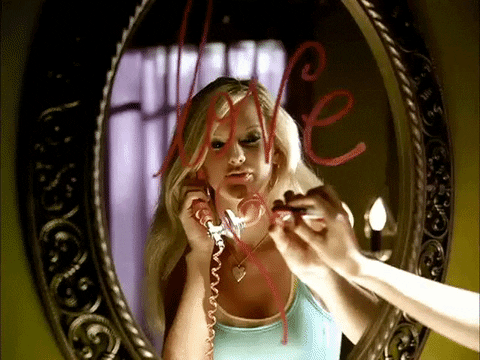 I really don't listen to Taylor Swift anymore, other than her old stuff. But you're lying to yourself if "Untouchable" and "Enchanted" and yes, "Our Song" don't make you feel some type of way.
    4. Watching videos of dogs.
https://giphy.com/gifs/thedodo-the-dodo-26ufaTkwGSTT0KOs0
I'm not allowed to have dogs at my apartment complex, so it's really hard for me and this is the only way I can cope — by living vicariously through other people's dogs on the internet.
    5. Going to Costco for free samples.
I love Costco. It's the best place I can go to buy things I don't need right after Target and World Market. And the samples!!! I don't know whose genius idea that was, but they really know a little something about customer service. Also, I am guilty of going back for seconds on the samples I really like, like the cinnamon rolls, or the chocolate mousse cake, or the tamales.
     6. Looking at Harry Styles.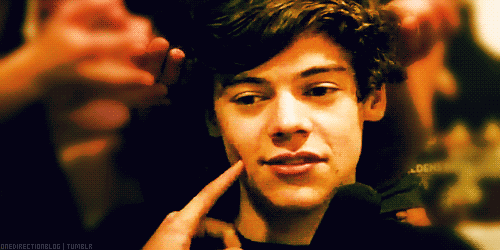 I have a boyfriend. I love my boyfriend. But I also love Harry Styles. And a girl's love for a boyband never really goes away, certainly not when that boyband includes Harry Styles.
    7. Writing with a smooth pen.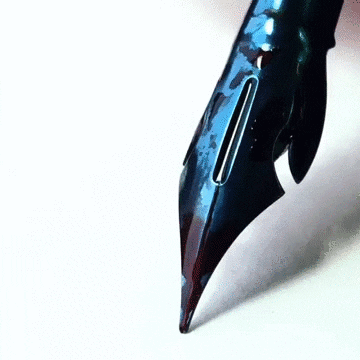 As a writer, few things are more satisfying to me than writing with a really nice pen — when the ink is perfectly free-flowing and glides across the paper like a rock skipping along the surface of a still lake. It's beautiful.
     8. Putting on makeup.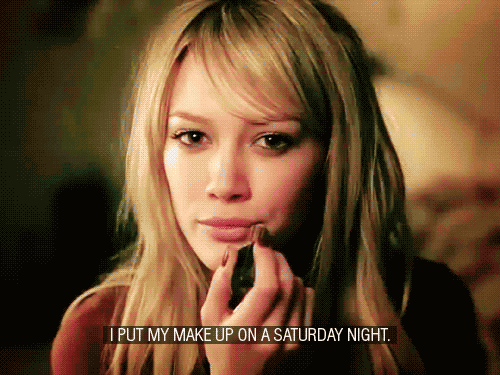 I'm awful at makeup, I'll be honest. My "fancy face" routine includes some foundation, mascara, highlighter and a nude lip gloss. I don't even use eyeshadow. I have the first Naked palette, but I never use it. I open it, look at it in awe and then I close the palette. It's too beautiful to touch. But I do love my Urban Decay. I feel beautiful whenever I use their products.
     9. Having someone play with my hair.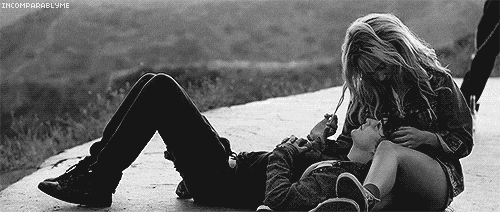 If I'm cuddling with my boyfriend and his hand happens to run through my hair, guess what? It's staying there. Head scritches are THE BEST.
    10. Getting dressed after a shower.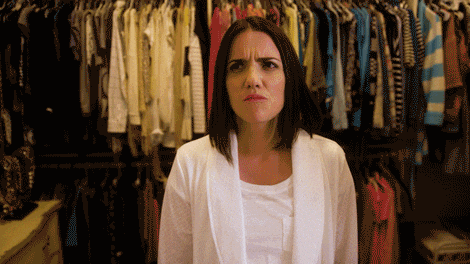 I love taking showers when I have nowhere to go, mostly because I don't have to shave my legs, but also because I can wear whatever I want when I get out. I love putting on my thick, fuzzy socks, cotton pajama shorts and oversized t-shirts. And then I go wrap up in my cocoon and relax! It always makes me feel so much better.
Previous Story
Protesting will not affect your admission, CSU chancellor says
Next Story
All jobs deserve respect